One of the most popular games to transfer to online gaming is roulette. Once the centrepiece of most land-based casinos, played by the elite of society, it is now available to all. Check out https://www.nz-onlinecasino.org to discover the best online casinos offering video play roulette or live casino play. In its transition, to online gaming the choice of which roulette game to play got a whole lot bigger and of course you can choose to select to play via your mobile phone, tablet or PC.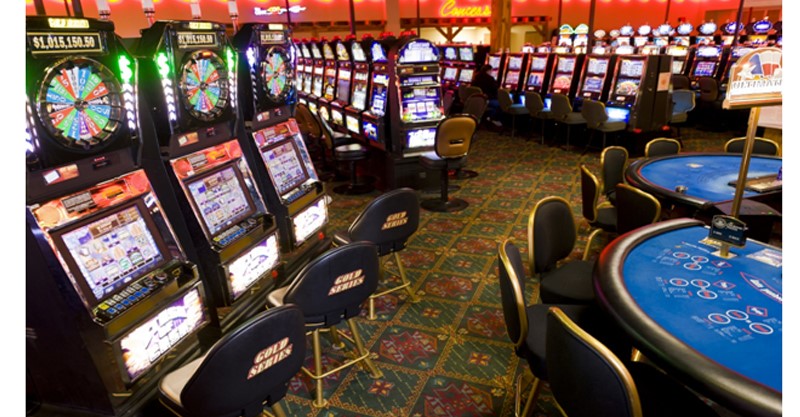 Playing The Different Roulette Variations
When you enter an online casino to play roulette, you must first decide if you want to play the table game version or the live dealer version. If new to playing roulette, choosing a table game is probably a good place to start. Many online casinos offer free play, so you get the chance to learn the game and try out some strategies before committing to playing for real money. The types of roulette you will come across online can include,
American Roulette
French Roulette
European Roulette
European Roulette Gold
No Zero Roulette
European roulette is the most popular version of the game, as you might have guessed in Europe! Its popularity is due to the table being in English and the fact it only has one zero and a lower house edge at 97.30% RTP. Despite being popular in the US, American roulette with its double zero carries the highest house edge of all the variations at 94.74% RTP. French roulette brings the best odds for even chance bets because of the La Partage rule at 98.65% RTP.
The La Partage rule is unique to French roulette, here, when you place an even-money bet and the ball lands on zero, you will get half your bet back. Another low house edge roulette to try is no zero roulette which as the name suggests does not have a zero. Whichever version of online roulette you decide to play, take the time to familiarise yourself with the game rules. Roulette is not complicated, like online Poker, but understanding the different variations helps when it comes to betting strategies.
Place Your Bets - Faites Vos Jeux
The online roulette table is pretty much the same across all the variations. For French and European roulette the wheel has red and black pockets for numbers 1-36 and a green pocket for zero. American roulette has two green pockets for zero and double zero. The numbers and colours on the table correspond to those on the wheel. When you place your bet, you can do so by positioning your bet on the section or number you want. The ball spins, the excitement mounts and then the ball stops.
Payouts are made to the winners and then betting starts again. A significant advantage online roulette has over the land-based game is there is less dealer error. Selection of the winning number is by a Random Number Generator - RNG, which in turn is monitored by a third-party auditor to ensure the game is fair and random! Online roulette is fast, fun and exciting, and with so many variations available now you will never be bored. If you have never played roulette before, have a go, you will not be disappointed.